EXCITING NEWS! RIVER'S EDGE DENTAL IS EXPANDING!!!
We are super excited to announce the grand opening of an ADDITIONAL River's Edge Dental location. In the past, we have always been committed to offering the best dental experience in the industry. It is with great excitement that we can announce new and existing patients will now have an option to choose between two convenient and exceptional locations.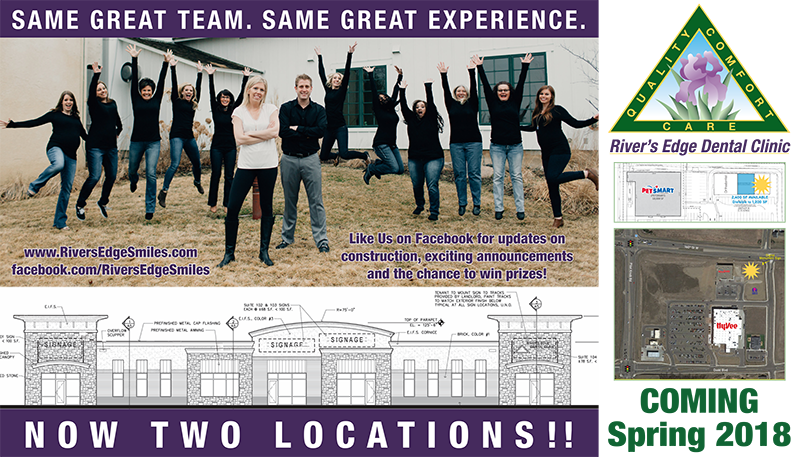 First and foremost, we will be keeping our downtown Farmington location open at its current location. In providing our patients even more convenience, we are excited to be opening a second location at the intersection of Elmhurst Lane and County Road 46 (160th Street) in Lakeville. Stop by and watch as construction is now underway adjacent to the new HyVee, PetSmart and Taco Bell as well as the Spirit of Brandtjen Farms and Cobblestone Lakes neighborhoods in Lakeville. Call today to reseve a time for your next cleaning at either of our locations! And, yes...we are NOW SCHEDULING for our new Lakeville location! Call (952) 232-6454 today!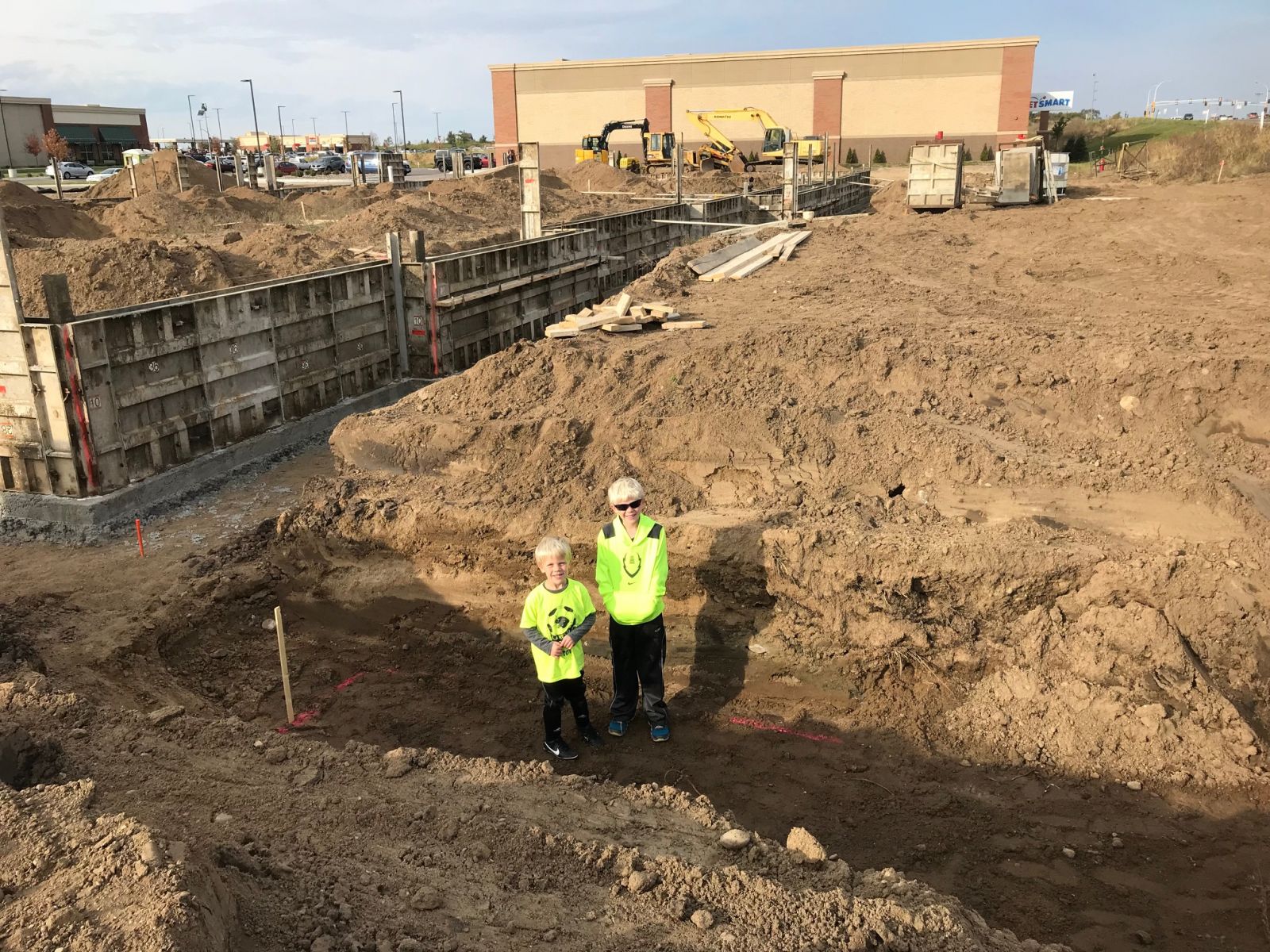 10/14/2017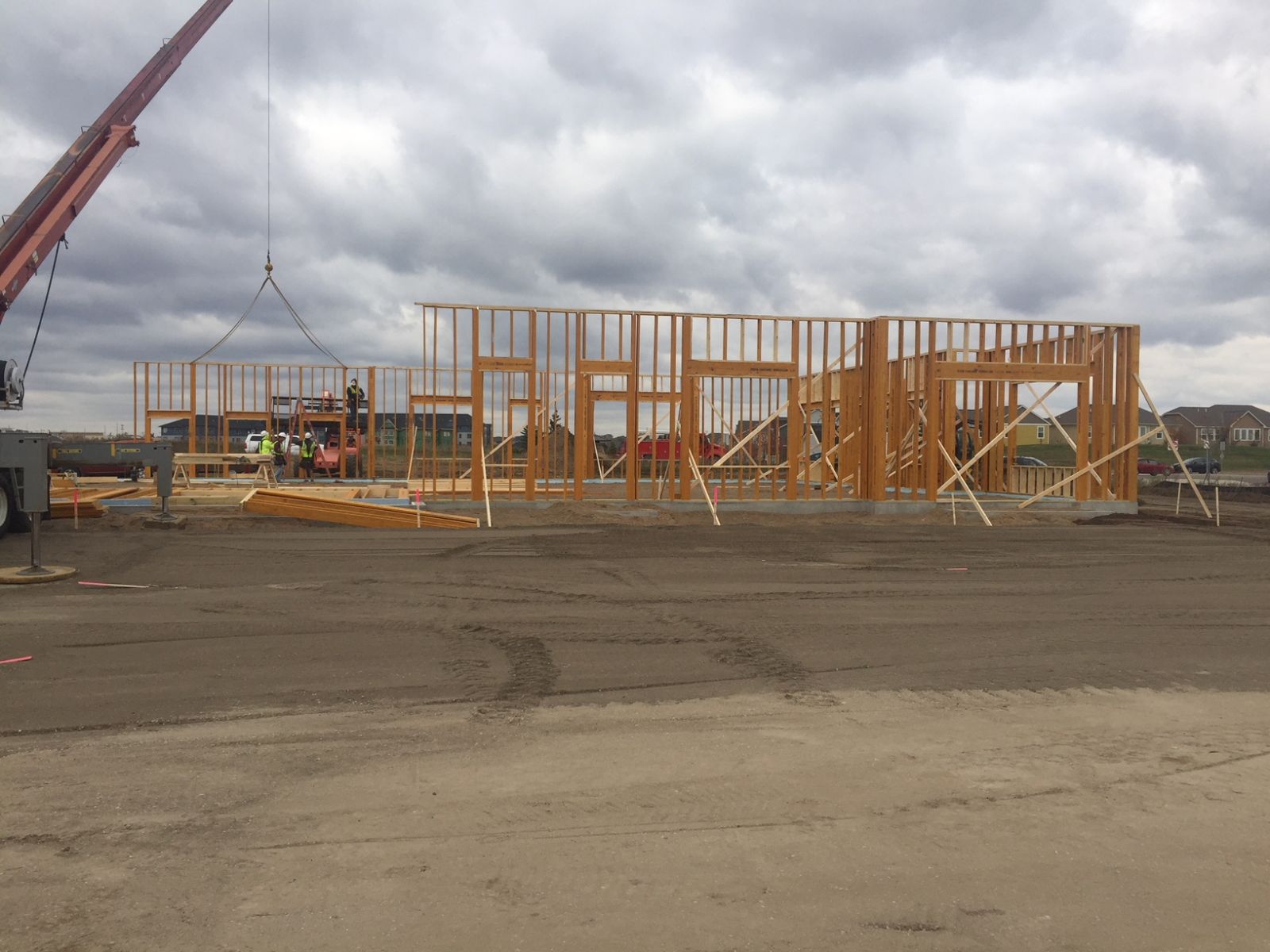 10/23/2017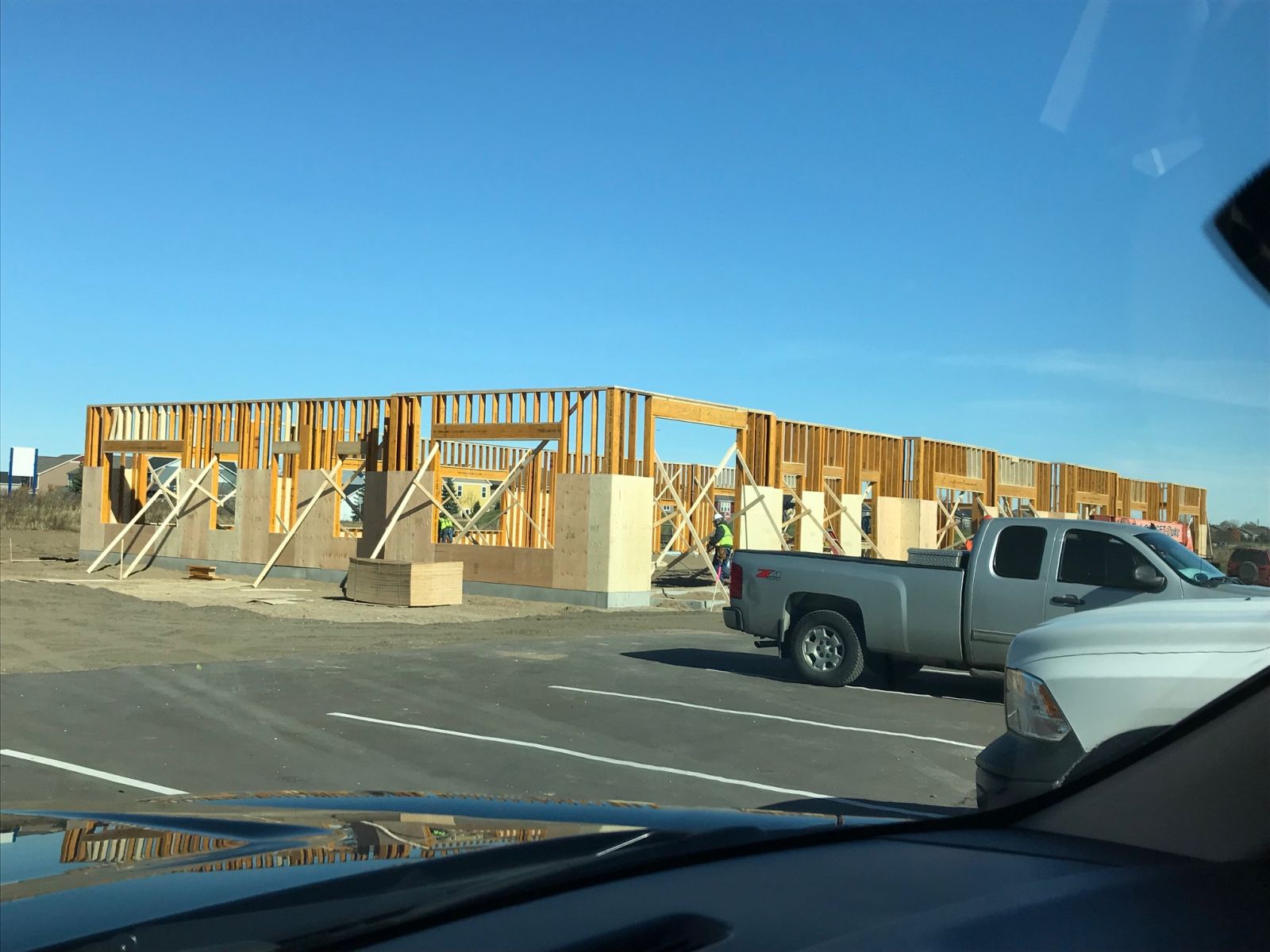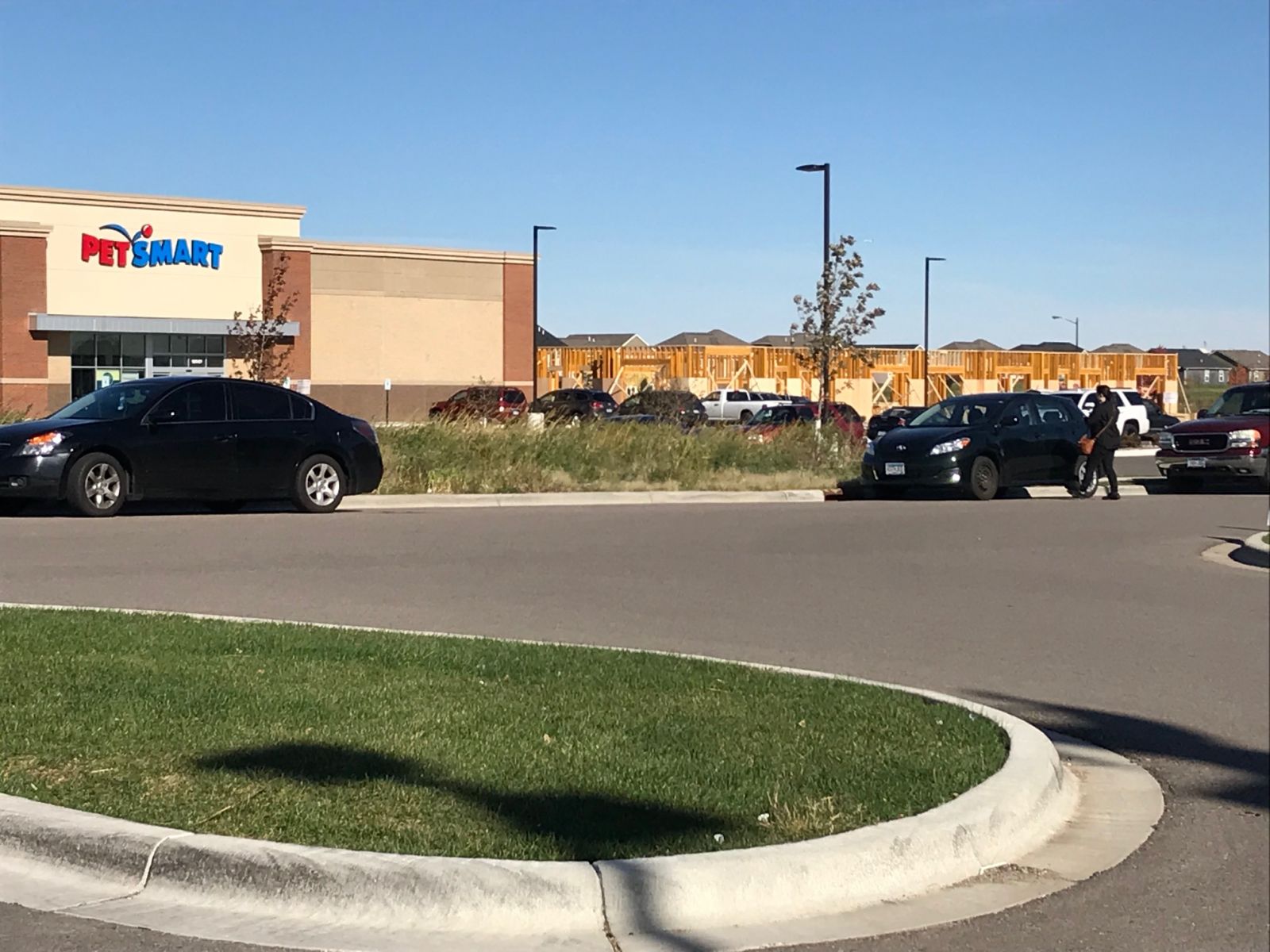 10/24/2017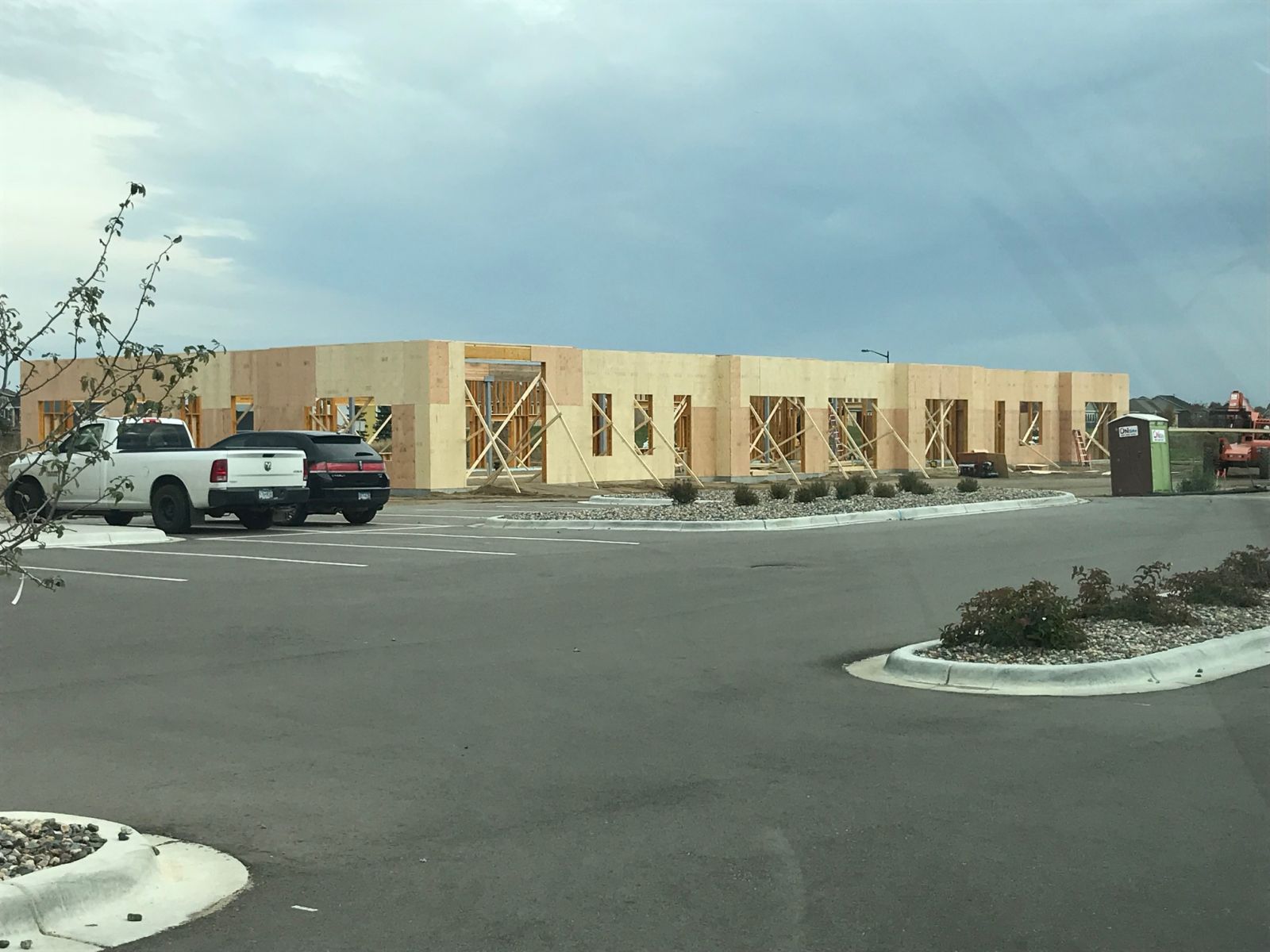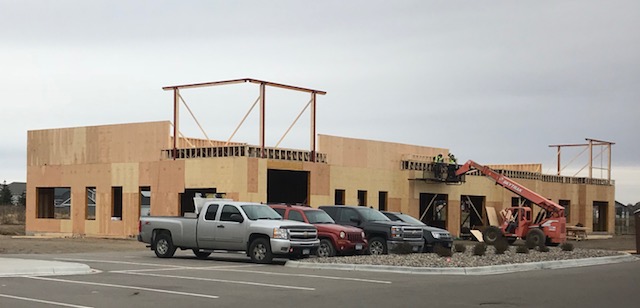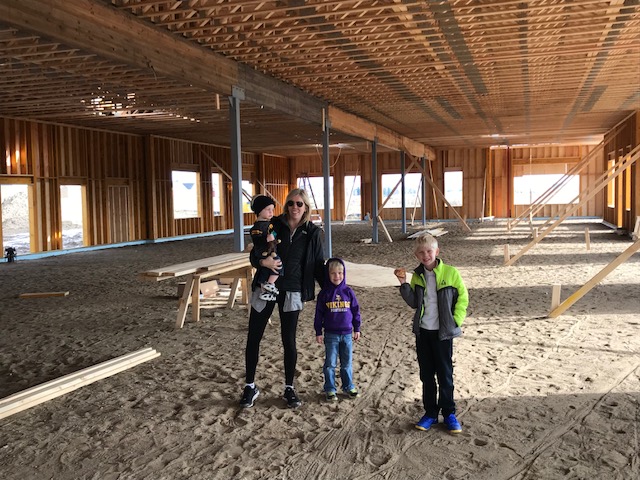 11/12/2017
02-07-2018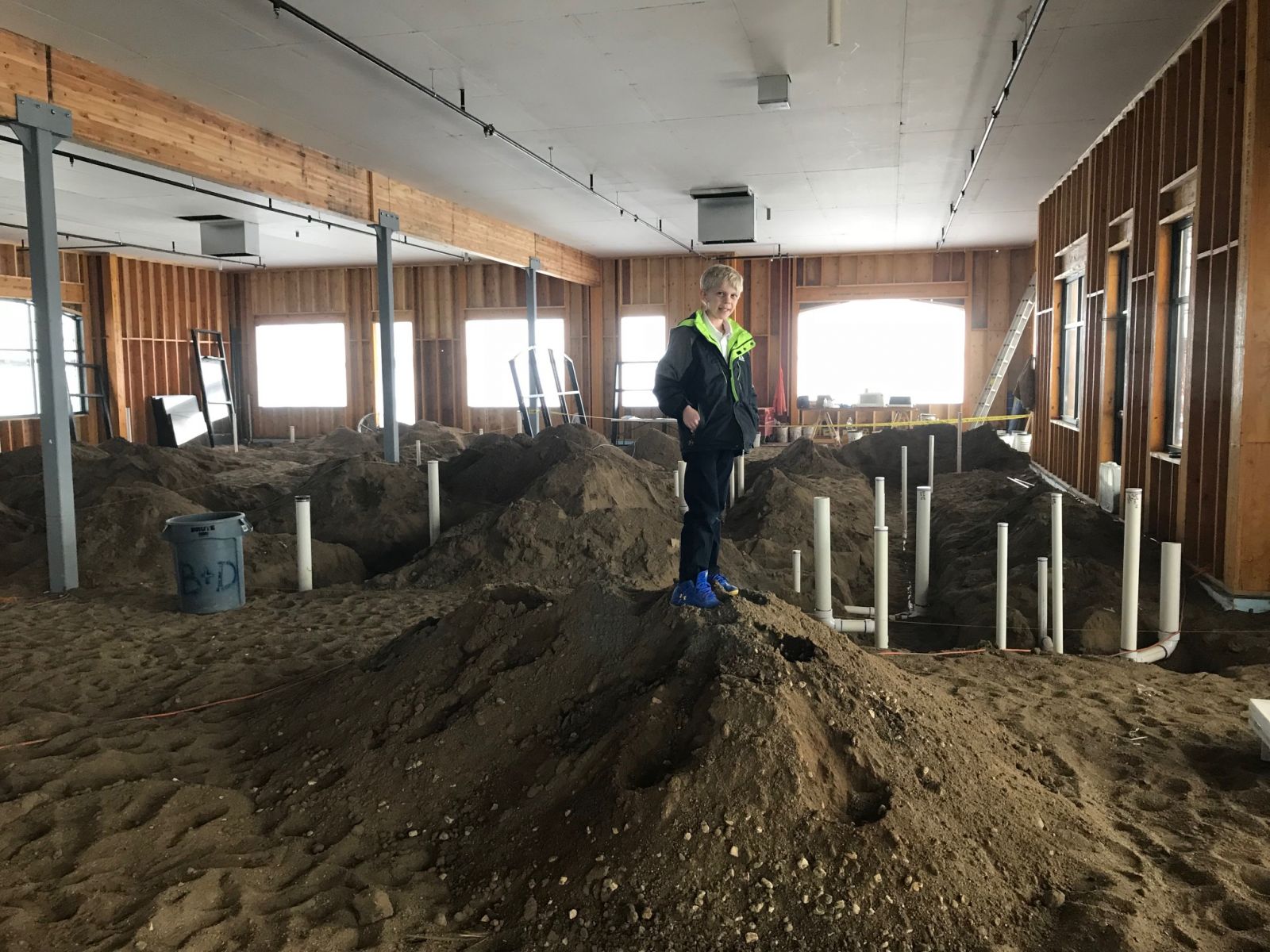 Like a huge sandbox! Plumbing is in and looking forward to the interior build-out!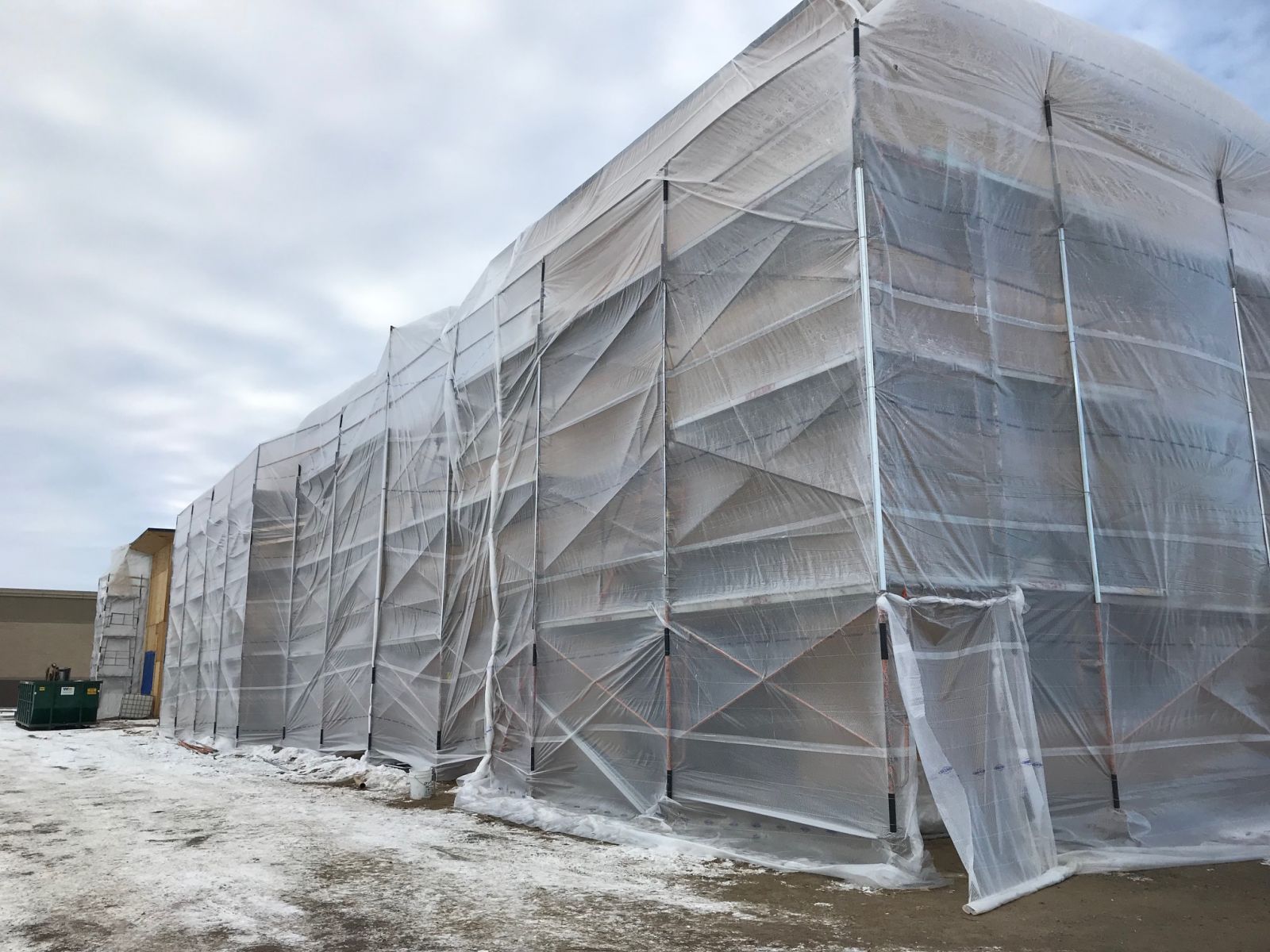 Building exterior is wrapped and ready for brick and stonework to be installed. We are excited for everyone to see how beautiful it will look when it's done!
02/22/2018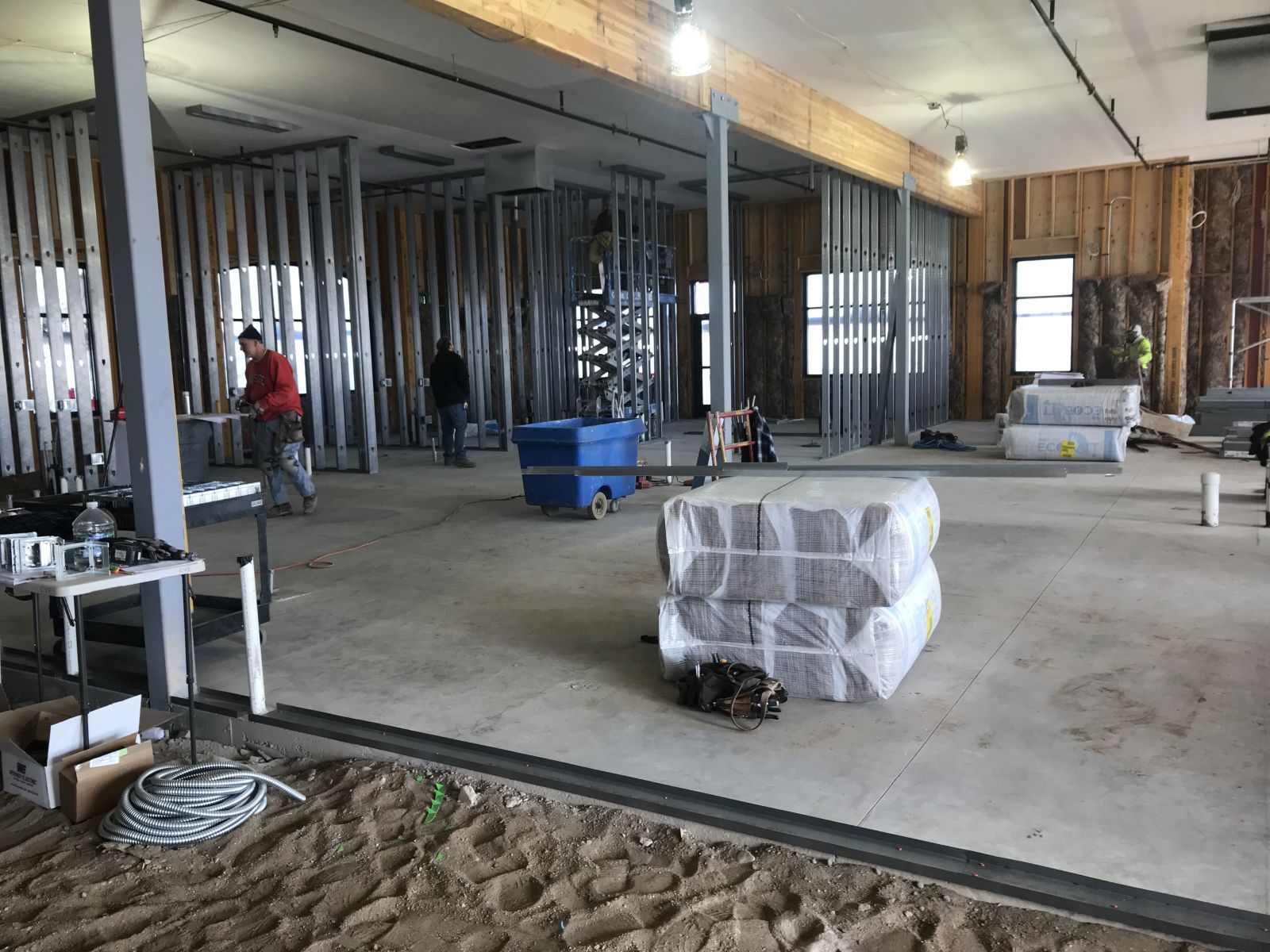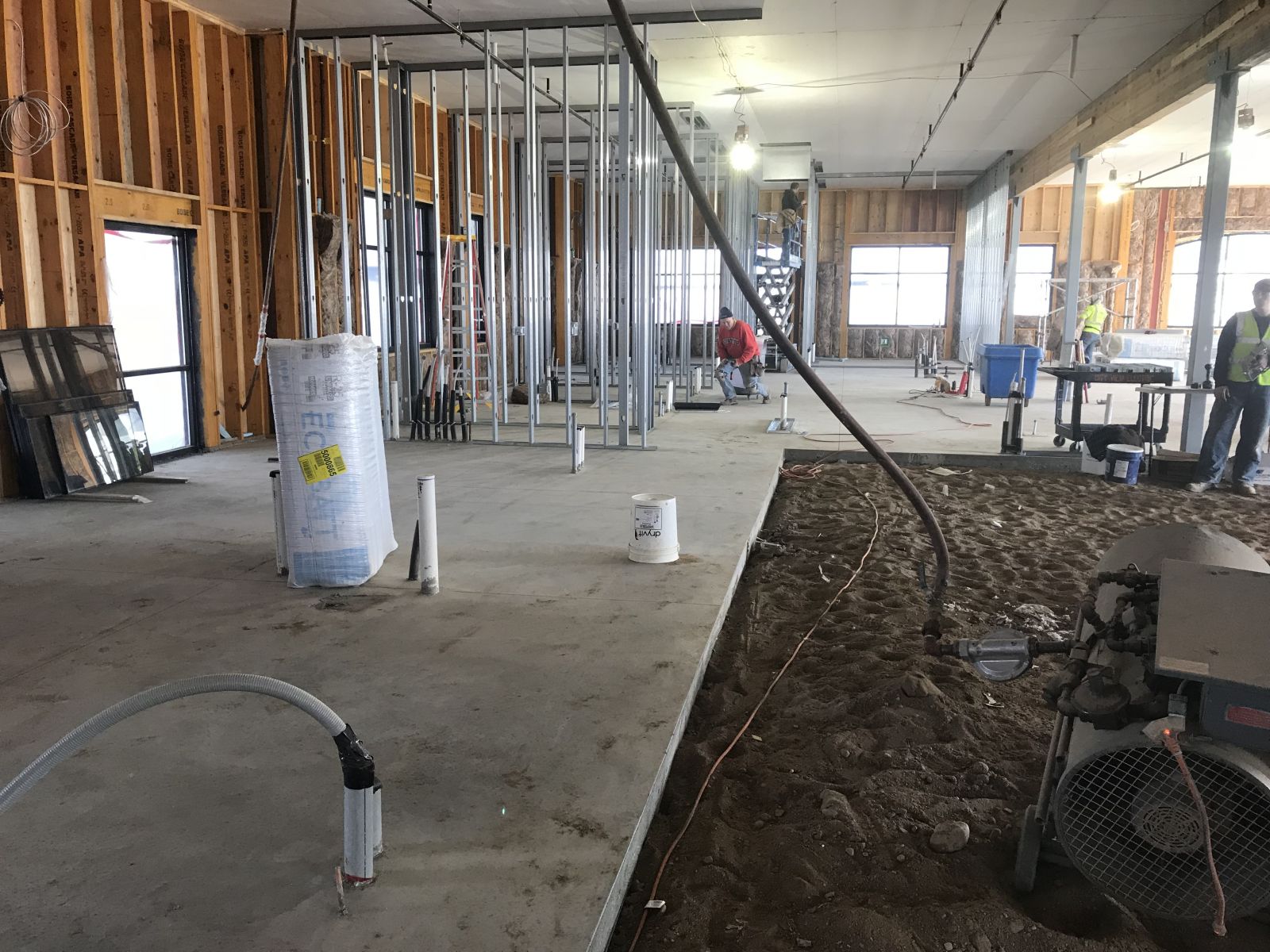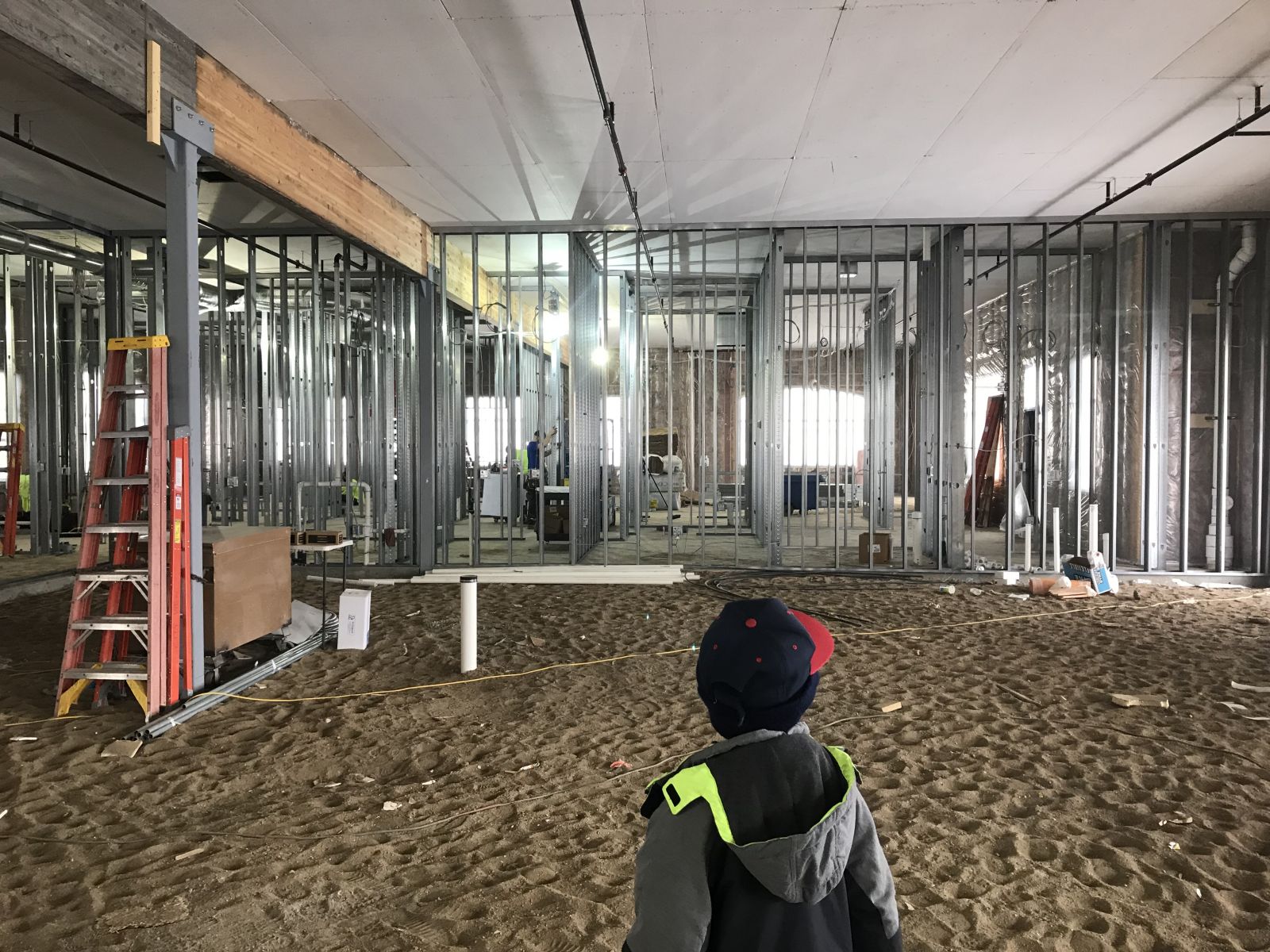 The inside is starting to take shape!
With Gratitude,
Carey P. Tri, DDS
Jessica A. Tri, DDS